Bristish Wedding in tuscany
Bristish Wedding in tuscany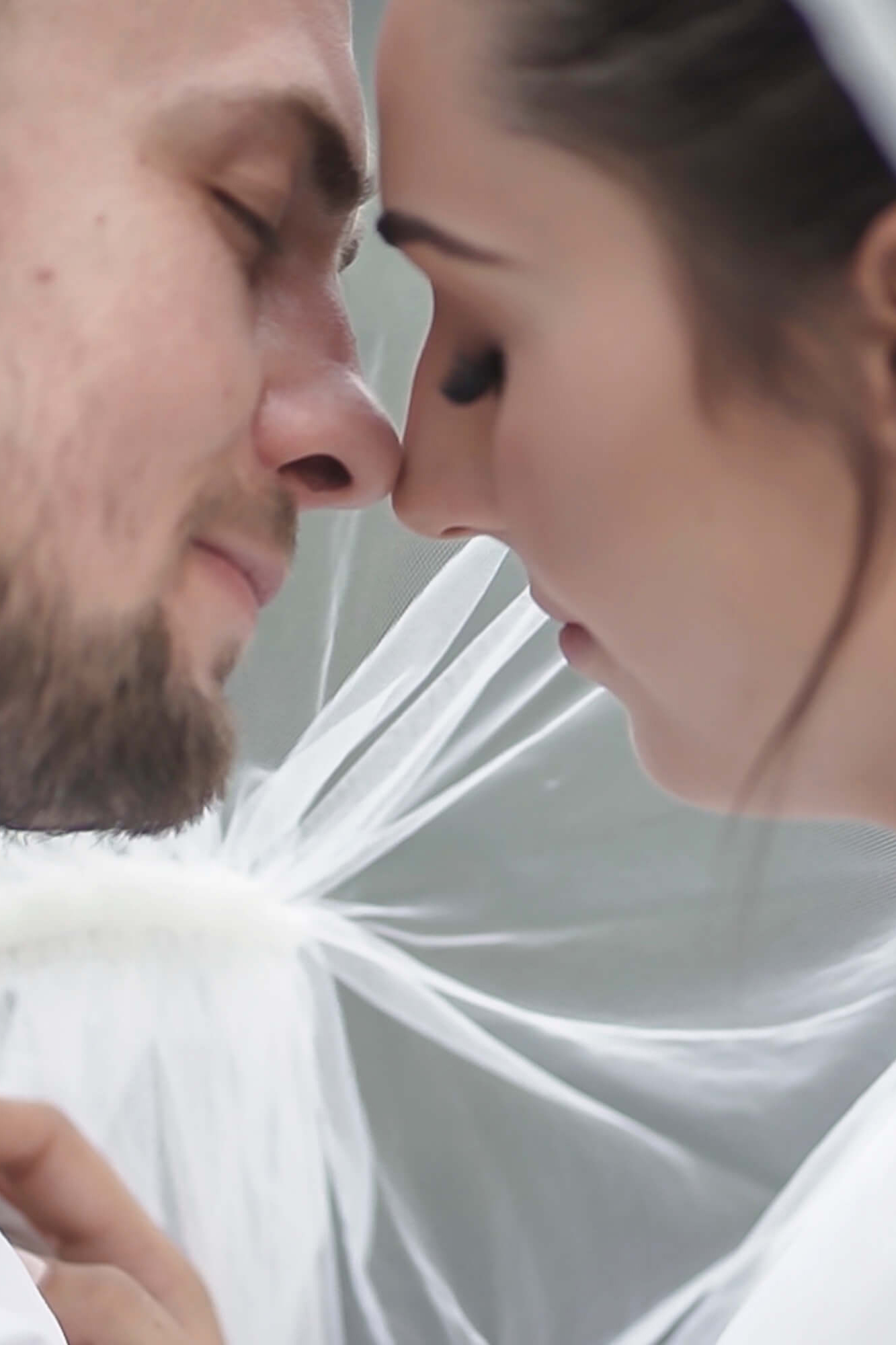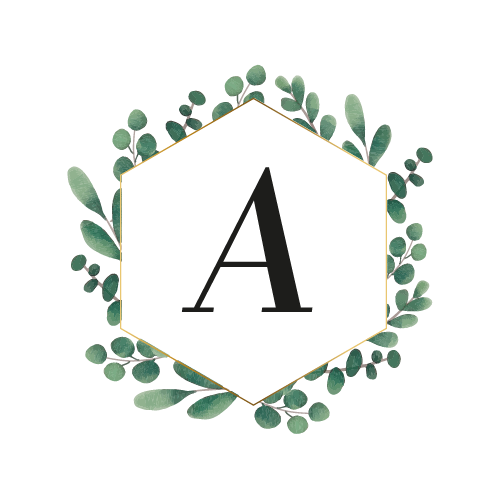 The wedding took place in the enchanting scenario of villa le fontanelle, on the hills upon florence, this couple from england had their beautiful wedding day.
We started our wedding film right before the bride started to get ready to make some beautiful scenario shooting, then heidi stared her getting ready in the most elegant suite of the villa, surrounded with a very relaxing mood from her closest friends who tooks care of her helping with hair and a very elegant chanel make up, a lot of laughs and cheers with italian prosecco.
At the same time andrew was dressing up in his room, on the tower of the villa.
The civil ceremony fulfilled of love in the small garden close to the villa, was kissed by the sunset was really romantic, with laught and special dedications.
All around, thousands of olive tree was the perfect tuscan scenario for the shooting and in the meantime guests were welcomed in a terrace with an unforgettable view to toast the couple after the ceremony.
After the dinner in the main hall this young english couple has chosen to amaze their guest with a live millefoglie cake made from the couple and a dj supported by a saxophonist who made one of the most original party of the season.


Tell us more about your Wedding
Let us know if you have any questions.

I'm glad you are considering sdathis, the occasion to make one day of your life unforgettable. 
If you don't hear back for us within a couple of days please make sure to check your spam or contact us again also using the social networks. We answer in 24h.

Filling the information submitted you consent to be recorded and you agree that amore mio wedding film will store these data for the purposes of providing you the services related to your enquiry.
Other Info:
Based in Tuscany
info@amoremioweddingfilm.com
+61 ‭478 119 415‬
+39 392 2685180
P.Iva 02158900502
SKYPE:
Amore mio wedding film
INSTAGRAM:
@amoremio_weddingfilm