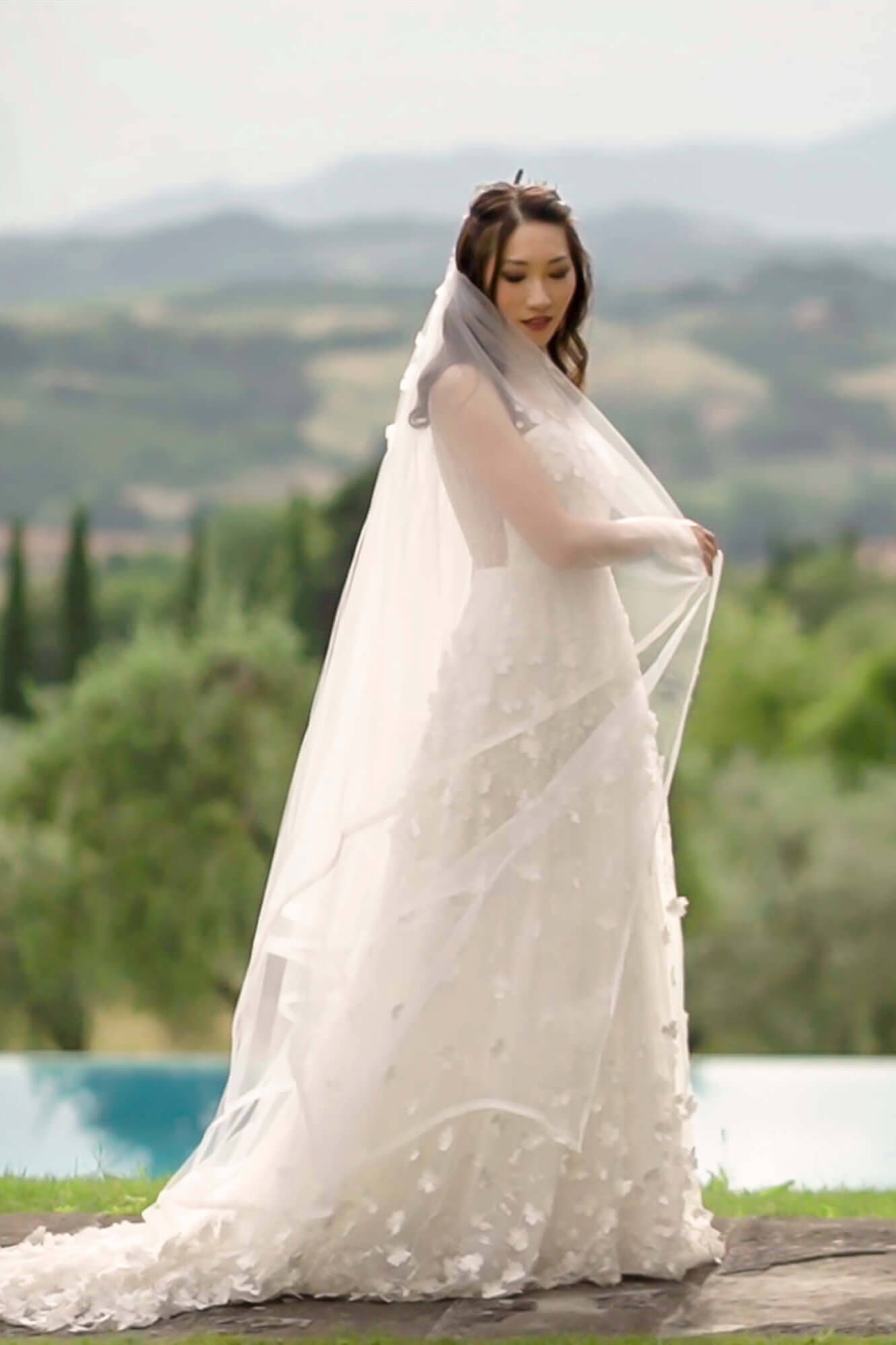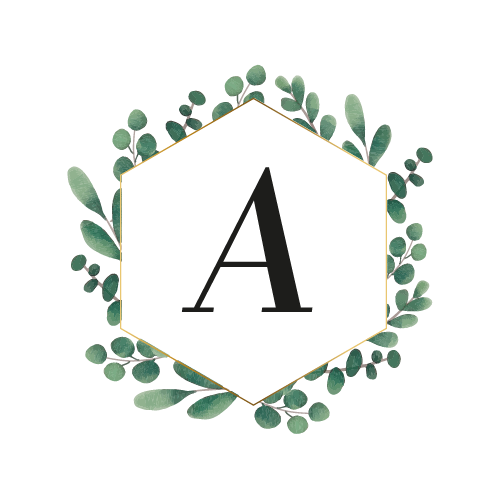 This cute couple melted together the chinese traditions with the european one.
Karman is a very elegant chinese girl and the english boy alexander live toghether in singapore. They travelled with their parents and friends from all over the world at fattoria di paterno to celebrate their wedding day.
We started with a typical chinese tea ceremony, for tradition the spouses wearing the beautiful and well decorated chinese wedding dress serving cups of tea to the closest parents, getting back presents and wishing cards.
After that just the time for a quick change alexander was waiting for karman in a terrace overlooking the tuscan hills where took place the second and civil ceremony.
Everything was perfect and well decorated, from the italian aperitivo to the dinner setted up with chinese lucky charms.
We loved to film their shooting in with the tuscan's countryside view right next to the villa.
The couple surprised their guests with a personal first dance and under fairytale the light started the party.


Tell us more about your Wedding
Let us know if you have any questions.

I'm glad you are considering sdathis, the occasion to make one day of your life unforgettable. 
If you don't hear back for us within a couple of days please make sure to check your spam or contact us again also using the social networks. We answer in 24h.

Filling the information submitted you consent to be recorded and you agree that amore mio wedding film will store these data for the purposes of providing you the services related to your enquiry.
Other Info:
Based in Tuscany
info@amoremioweddingfilm.com
+61 ‭478 119 415‬
+39 392 2685180
P.Iva 02158900502
SKYPE:
Amore mio wedding film
INSTAGRAM:
@amoremio_weddingfilm