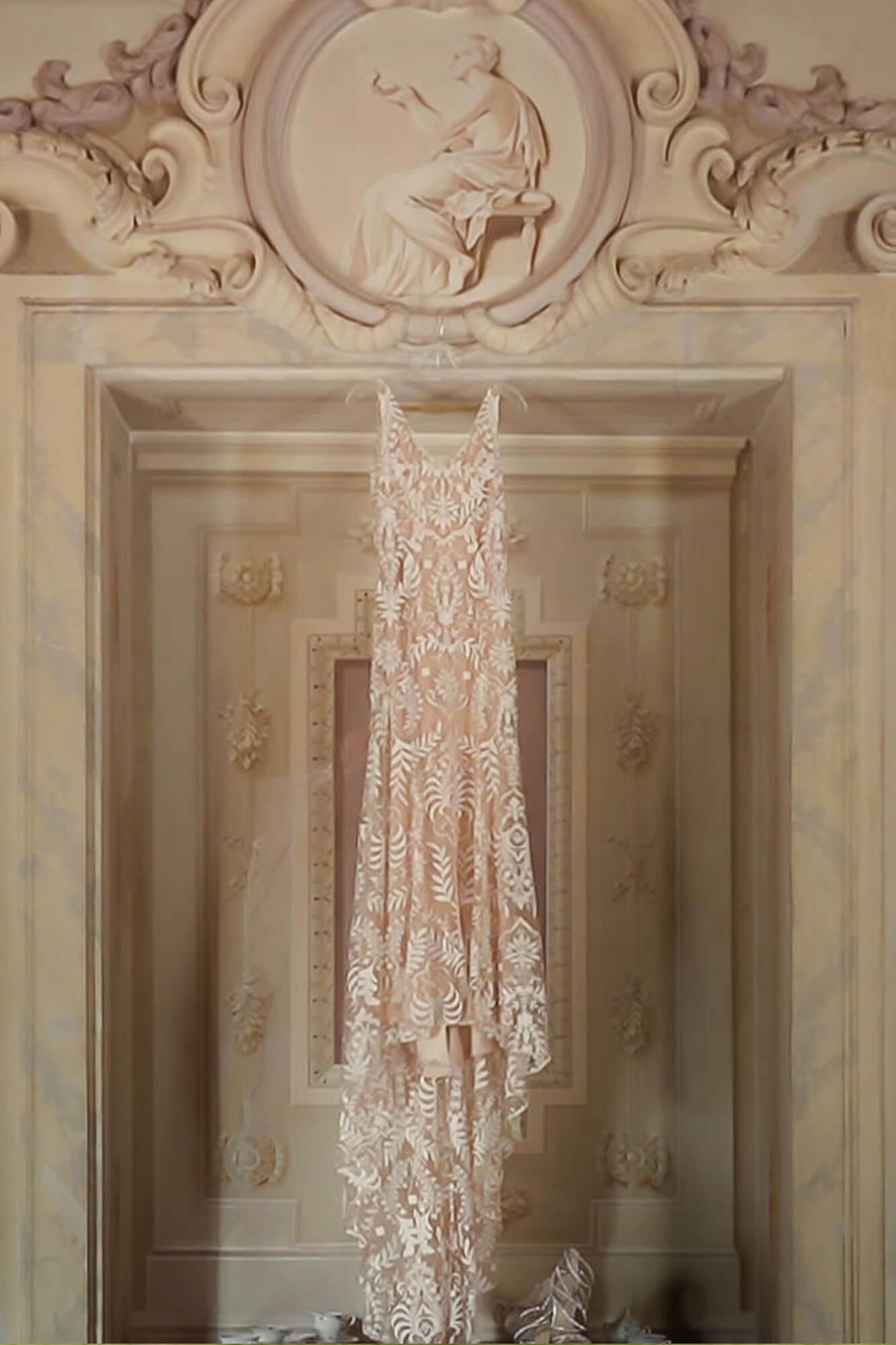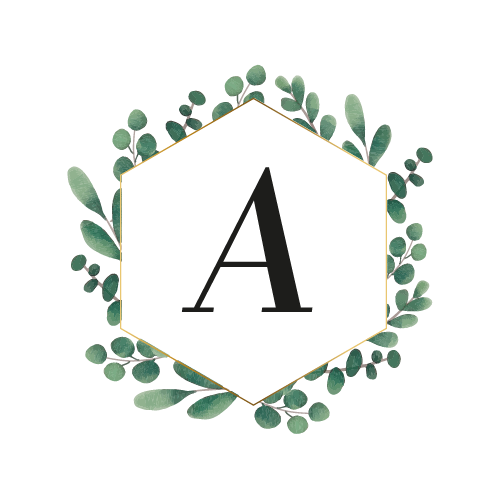 In Tuscany this american couple decided to celebrate they personal ceremony. The wedding tooks place in the enchanting scenario of Castello di Montegufoni, beautiful venue only 20 chilometers from Florence.
In this sunny fresh day this elegant couple fulfilled their dream, be surrounded by family and friends came from different countries to join Elizabeth and Ron's marriage.
What better scenario that this typical tuscan old castle and the view of the tuscan's hills. It is also famous because were also mentioned in the Divine Comedy by Dante Alighieri.
Everyone then moved to the splendid terrace and italian gardens to enjoy the aperitivo with the spectacular view of the characteristic and romantic sunset on the vineyards. We took the occasion of this moment for a couple of shoots to the bride and the groom before to move into the court where the dinner was going to start.
Under the medieval tower was made magical by the touching speeches and the fairytale setup of the place.
Anyone, us included, could not expected such a elegant and brilliant first dance from the bride and the groom that surprised all the guests.

Tell us more about your Wedding
Let us know if you have any questions.

I'm glad you are considering sdathis, the occasion to make one day of your life unforgettable. 
If you don't hear back for us within a couple of days please make sure to check your spam or contact us again also using the social networks. We answer in 24h.

Filling the information submitted you consent to be recorded and you agree that amore mio wedding film will store these data for the purposes of providing you the services related to your enquiry.
Other Info:
Based in Tuscany
info@amoremioweddingfilm.com
+61 ‭478 119 415‬
+39 392 2685180
P.Iva 02158900502
SKYPE:
Amore mio wedding film
INSTAGRAM:
@amoremio_weddingfilm