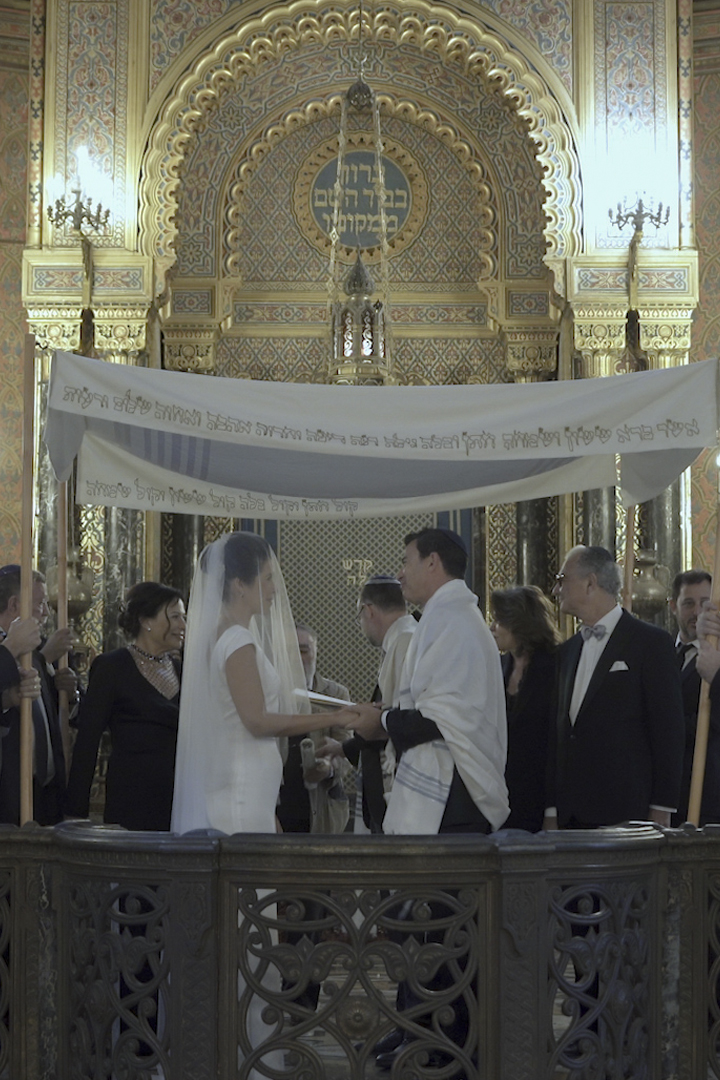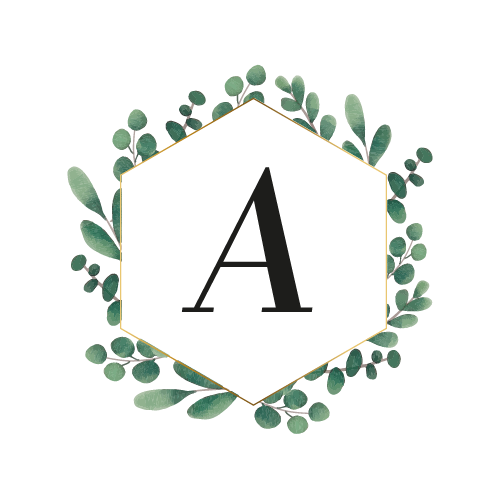 If you think about a jewish wedding in Florence you are immediately taken to one of the most beautiful temples in Europe, the Synagogue of Florence. 
Surrounded by a green garden once rich in exotic plants, closed by a cast iron gate by the Sienese Pasquale Franci, the temple welcomes the visitor into a distant oriental atmosphere. We were pleased to take part of  journey and filmed their wedding video.
The day began at the Four Seasons hotel, incredible for its location and the Michelin starred Italian restaurant.

They celebrated their day in this tranquil location which features the city's biggest private garden in the heart of the city.
It was a privilege to savor their jewish culture and how they honored their roots with a deep sense of belonging.
Thanks to Anna and all the Four Seasons planning was possible enjoying the dinner at the Convetnino and this beautiful day.    
Maseltov!
Tell us more about your Wedding
Let us know if you have any questions.

I'm glad you are considering sdathis, the occasion to make one day of your life unforgettable. 
If you don't hear back for us within a couple of days please make sure to check your spam or contact us again also using the social networks. We answer in 24h.

Filling the information submitted you consent to be recorded and you agree that amore mio wedding film will store these data for the purposes of providing you the services related to your enquiry.
Other Info:
Based in Tuscany
info@amoremioweddingfilm.com
+61 ‭478 119 415‬
+39 392 2685180
P.Iva 02158900502
SKYPE:
Amore mio wedding film
INSTAGRAM:
@amoremio_weddingfilm