Retrò Wedding in Florence
Retrò wedding in Florence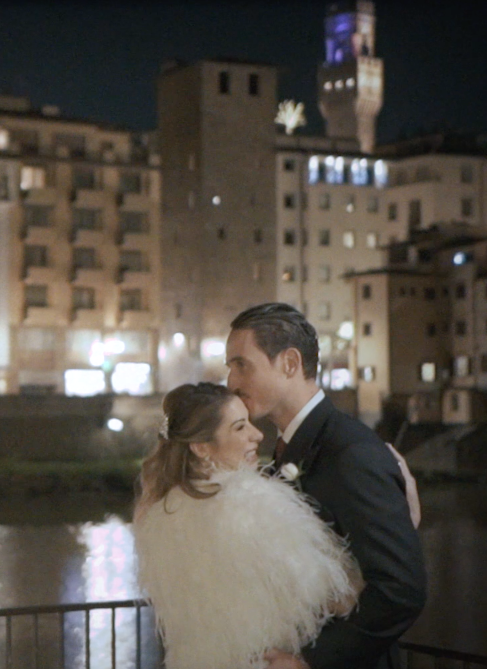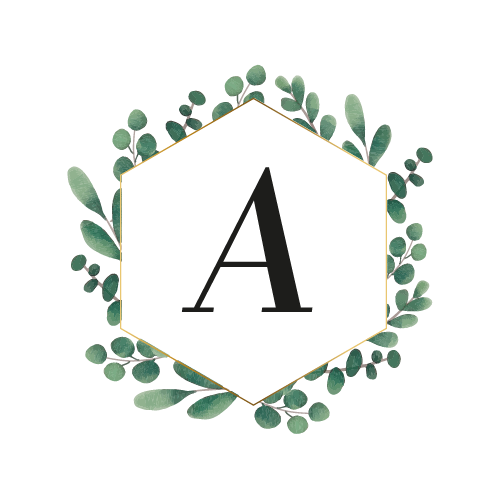 We feel pleased to attend at this special and beautiful wedding in Florence that took place at the Serre Torrigiani in a day of December.
This couple from Florence and Trieste decided to celebrate this day with their special friends came from Italy, Singapore, England, Germany and Bangkok. 
We loved the mood and the retrò wedding, that is why the video has followed their personal style.
Camilla was getting ready at their parent's house,  while Tommaso was at the Hotel Lungarno one step from Ponte Vecchio, with his best friends.
The Catholic wedding ceremony was at Chiesa dei Santi Apostoli, all sourrounded by the charme of the city of Florence. 
Once we reached the reception venue at le Serre Torrigiani the wedding party started and the bride and the groom could enjoy the rest of the day with their guests. 


Tell us more about your Wedding
Let us know if you have any questions.

I'm glad you are considering sdathis, the occasion to make one day of your life unforgettable. 
If you don't hear back for us within a couple of days please make sure to check your spam or contact us again also using the social networks. We answer in 24h.

Filling the information submitted you consent to be recorded and you agree that amore mio wedding film will store these data for the purposes of providing you the services related to your enquiry.
Other Info:
Based in Tuscany
info@amoremioweddingfilm.com
+61 ‭478 119 415‬
+39 392 2685180
P.Iva 02158900502
SKYPE:
Amore mio wedding film
INSTAGRAM:
@amoremio_weddingfilm