Bucolic wedding in Chianti
Bucolic wedding in Chianti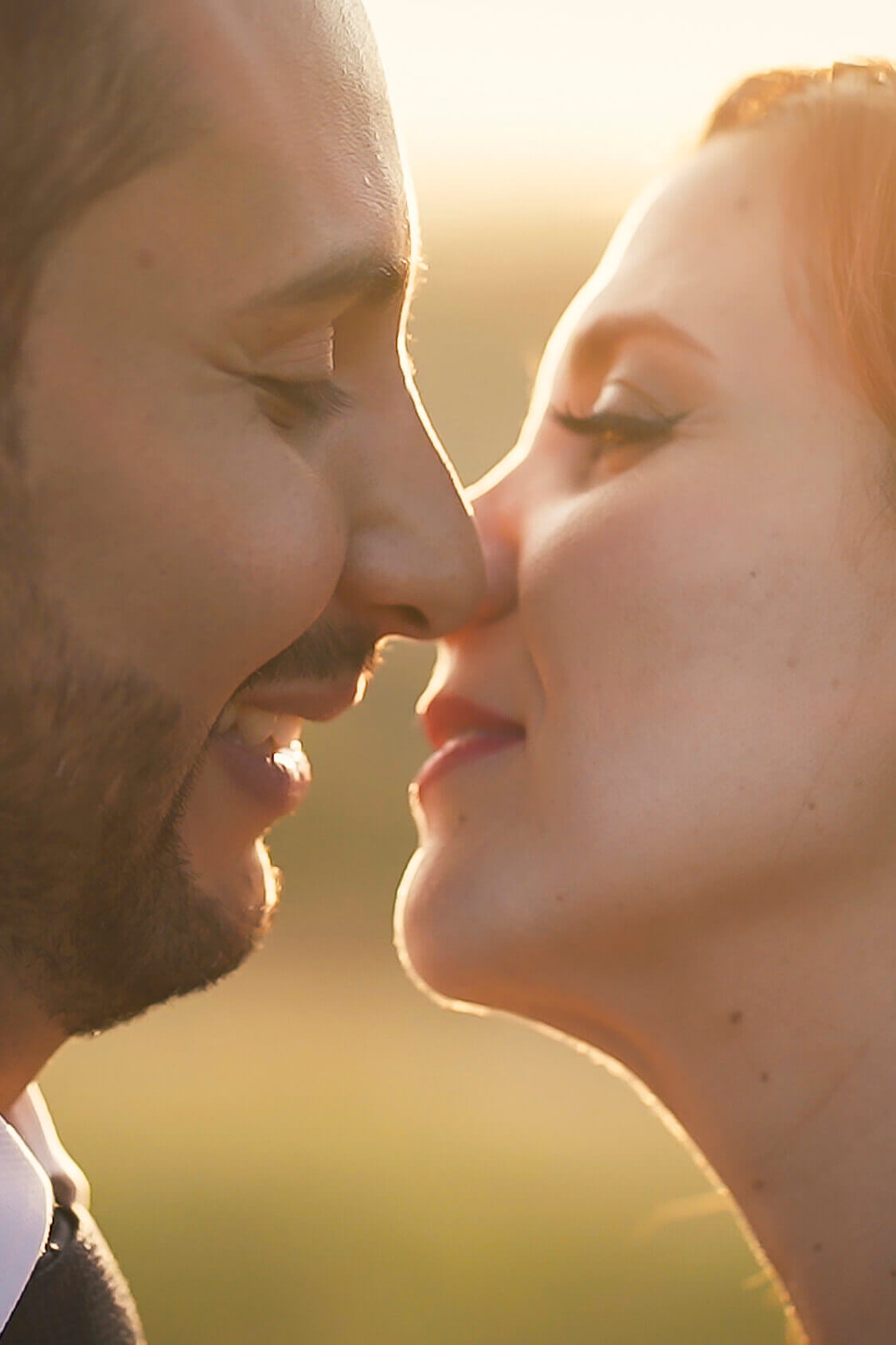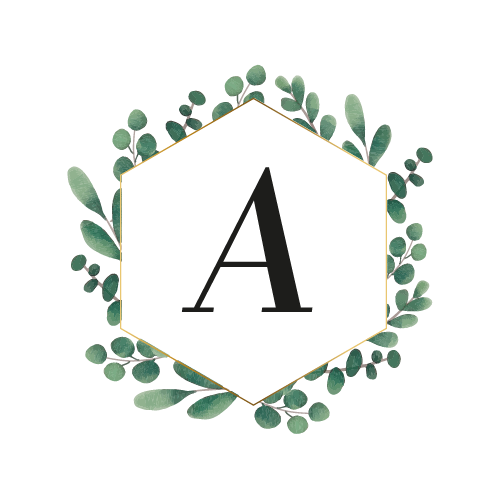 We have been very happy to film this special Mexican wedding in the heart of the Italy.
The Chianti shire was the scenario of this wedding very close to Montepulciano.
The couple and all their guests arrived from Mexico to celebrate e romantic and bucolic marriage in the tranquility of the nature of one of the most beautiful areas in Italy.ù
We film this mexican wedding Veronica and Alberto with such a huge pleasure as they were super kind and warm people.
The ceremony took place on the panoramic garden of the the venue Villa L'antica Posta facing the hills around Montepulciano for this promises.
Breathing and feeling the nature, the sound of the wind, the birds and this special scenary.
We had the occasion to film a romantic walk through the fields at the sunset warm light amongst the typical olive trees, it allow us to film these dreamy moments we were looking for.

We could breathe the relaxed atmosphere of the guests beneath starry sky during the reception, where smile and toast with friends took us to the party.
The special ends was unexpected…fireworks and dancing lighted up the night.

Tell us more about your Wedding
Let us know if you have any questions.

I'm glad you are considering sdathis, the occasion to make one day of your life unforgettable. 
If you don't hear back for us within a couple of days please make sure to check your spam or contact us again also using the social networks. We answer in 24h.

Filling the information submitted you consent to be recorded and you agree that amore mio wedding film will store these data for the purposes of providing you the services related to your enquiry.
Other Info:
Based in Tuscany
info@amoremioweddingfilm.com
+61 ‭478 119 415‬
+39 392 2685180
P.Iva 02158900502
SKYPE:
Amore mio wedding film
INSTAGRAM:
@amoremio_weddingfilm