Intimate Japanese wedding in Venice
Intimate Japanese wedding
in Venice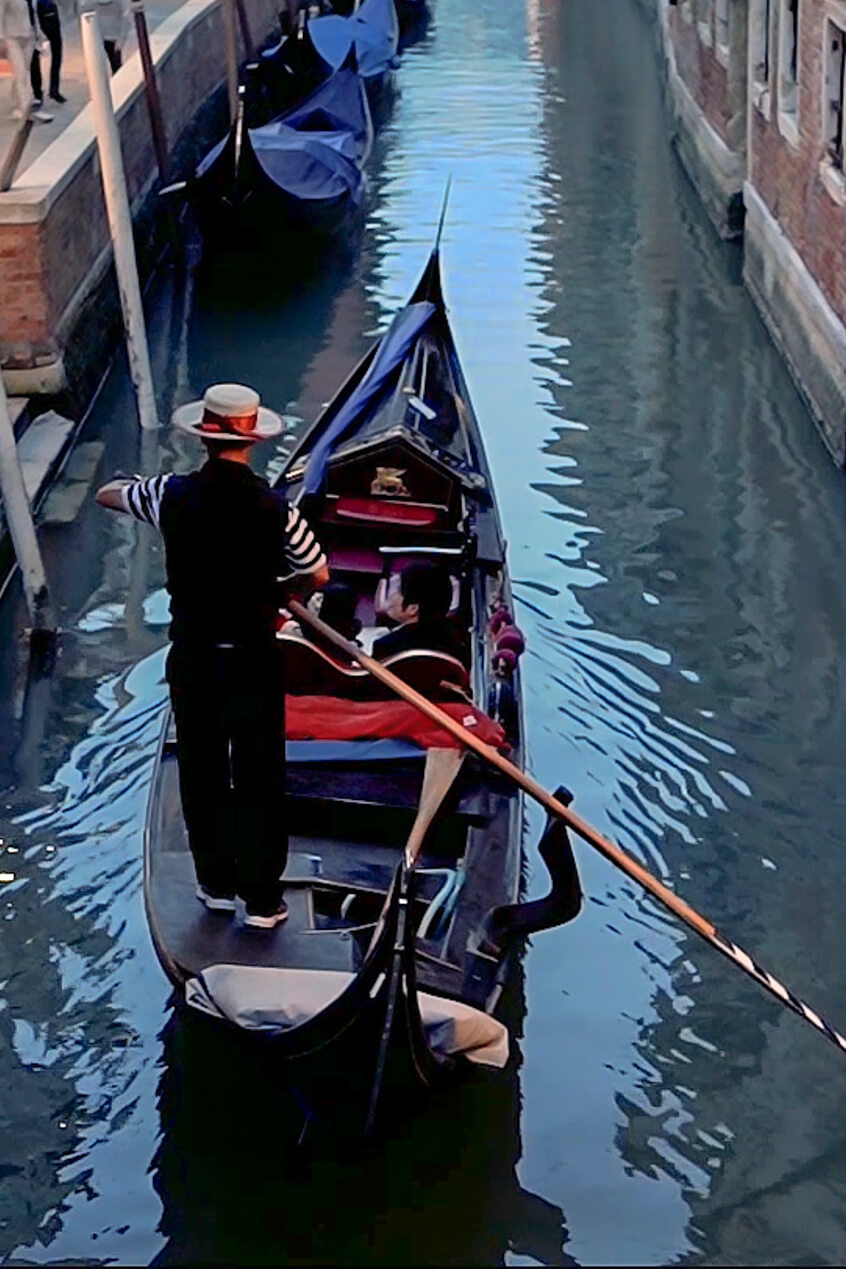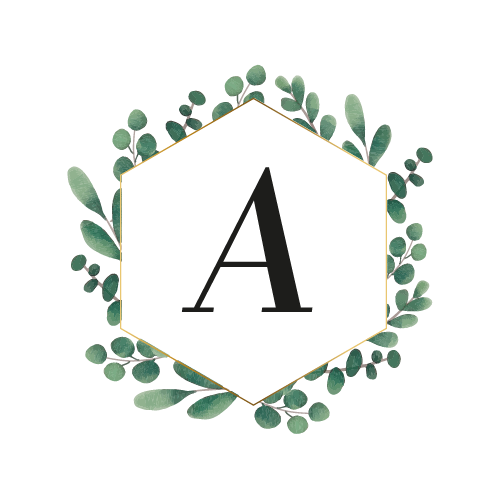 What's the city of love in italy? Of course it's venice and it's here that this lovely coulpe had their wedding.
An unusual celebration, just the bride and the goom for a really intimate wedding in italy.
It's called elopement and when this happen we are very honored to made these moments unforgettable to share with family and friends that are not there.
This was the wish of arumi and fumitaka, a lovely and kind couple from japan.
Our wedding video started from the hotel cà sagredo where the bride and the groom gett ready.
The day was a typical italian spring day, sunny but with a fresh breeze, floating with the gondola, the venice's typical hand made boat, from the magnificent and frescoed ancient palace on the grand canal, through the canali, to reach the church for the religious ceremony we took some stops to take pictures in most special spots in the venetian city.
It looked like a fairytale when we reached piazza san marco in the night to take the ultimate film.

Tell us more about your Wedding
Let us know if you have any questions.

I'm glad you are considering sdathis, the occasion to make one day of your life unforgettable. 
If you don't hear back for us within a couple of days please make sure to check your spam or contact us again also using the social networks. We answer in 24h.

Filling the information submitted you consent to be recorded and you agree that amore mio wedding film will store these data for the purposes of providing you the services related to your enquiry.
Other Info:
Based in Tuscany
info@amoremioweddingfilm.com
+61 ‭478 119 415‬
+39 392 2685180
P.Iva 02158900502
SKYPE:
Amore mio wedding film
INSTAGRAM:
@amoremio_weddingfilm