Wedding at Villa La Vedetta
Wedding at Villa La Vedetta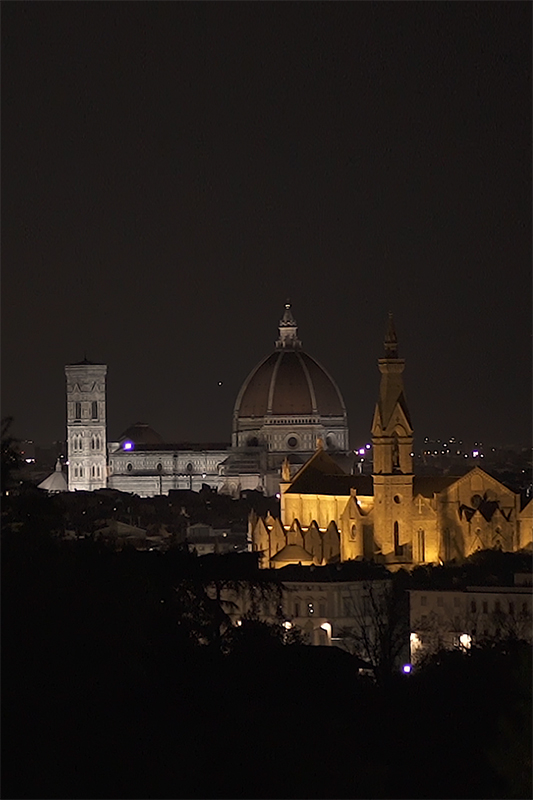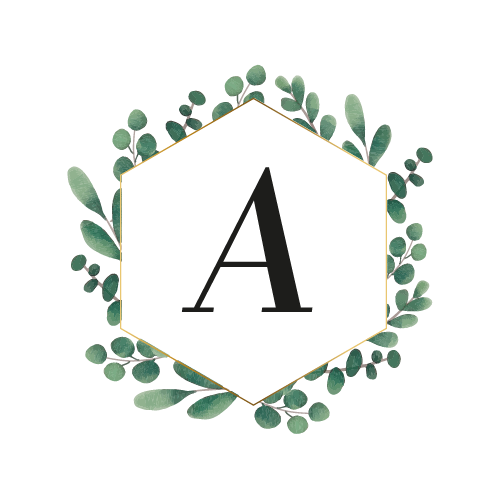 Here a new new story to tell.
We would love to share the emotions from the wedding of Andra and Edaward, a lovely couple from London who has flown in Italy to promise eternal love to each other.
As a background the beautiful view of Florence that was the amazing view from the venue, Villa la Vedetta just right on the side of the famous Piazzale Michelangelo.
The ceremony took place in the garden and during the day everyone could enjoy the famous Cupola by Brunelleschi and all the city with its iconic Arno and Ponte Vecchio just one step away from our eyes.
It was a beautiful time spent with the couple and the photographer Thecablookfotolab, we had a nice walk in the garden of the Villa and some moments on an rooftop terrace for some words of love.
It continued with an elegant reception with laughs and speeches dedicated to the newlyweds, friends and family who came from all corners of Europe and all united at the same table.
It made the atmosphere really intimate in a warm embrace of happiness.
Thank to the organisation and planning by Francesca and the SposiamoVi team all this day was possible and they made everything looks perfect.
Goodnight Florence, between dancing and music, and best wishes to Andra and Edward.
.

Tell us more about your Wedding
Let us know if you have any questions.

I'm glad you are considering sdathis, the occasion to make one day of your life unforgettable. 
If you don't hear back for us within a couple of days please make sure to check your spam or contact us again also using the social networks. We answer in 24h.

Filling the information submitted you consent to be recorded and you agree that amore mio wedding film will store these data for the purposes of providing you the services related to your enquiry.
Other Info:
Based in Tuscany
info@amoremioweddingfilm.com
+61 ‭478 119 415‬
+39 392 2685180
P.Iva 02158900502
SKYPE:
Amore mio wedding film
INSTAGRAM:
@amoremio_weddingfilm